Small Business Web Site Design Services
Our service to you....
From website design to website optimisation, we offer a complete web design service to develop and enhance your small business website at an affordable price.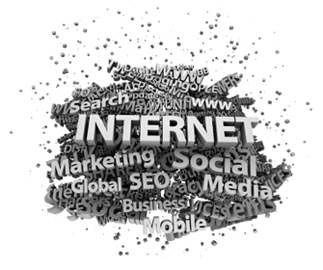 Web Site Design Services
We provide a complete range of affordable web design services, from web design to web optimisation.
We believe our small business clients should be given every opportunity to maximise the exposure of a newly created website but may not understand what is required to get their website at the top of the search results pages.
By working closely with yourselves, we determine which services would be suitable for your website to meet your requirements and expectations.


JJ Web Design Services
We offer a full range of web site design services to suit all needs and budgets.
Our affordable web design services include;
Free initial consultation with no commitment on your part
A personal, bespoke service resulting in a website design tailor made for your company
Keyword research
Competitor analysis
Insertion of Meta tags and Alt tags for website optimisation
Online Press Release and Article submission service
Advice on writing content for your website - enter your email address opposite for your FREE copy of "How to Write Website Content."
Domain names and hosting – we can advise on choosing domain names and purchase them on your behalf if required
Email – we can set up a new email address for your company e.g.enquiry@yourwebsite.co.uk
Free basic website maintenance to ensure all links, emails etc work correctly
Advice service - we advise on topics for extra content so that your small business web site continuously grows, thus maximising the opportunity to attract new customers
Favicon creation and insertion (favourite icon) for an added level of professionalism. Your company logo will show up the in address bar of your website and in the tab window - see example icon next to address bar at top of this page and on tab.
Web standards compliant software, ensuring your website conforms to the World Wide Consortium accessibility standards where appropriate
Google Site Map – we will create a site map of your website and submit it to Google to enable Google in to index each page of your website.
Testing of websites in all common browsers (Internet Explorer, Firefox, Safari) and on all major screen resolutions, including mobile phones to ensure your website can be read anytime, anyplace, anywhere
Website statistics showing how many people visited your website, how your visitors found you and what words they used to find you
Support and website updates - we will continue to manage and update your website for you for as long as you need us
Website Health Check for websites that are already up and running but not performing or bringing in the business you hoped for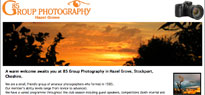 Your website will be designed to compliment your business and reflect your company's image. We will ensure it is easy to navigate round and conforms to web standards whilst adding those little extra bits to make sure search engines find your website easily.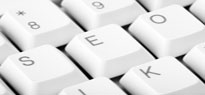 Web optimisation is a vital part of your newly created website in order to be found by search engines. Our small business SEO services promote your website with the best optimisation techniques in order for your potential customers to easily find your website.

Read more ....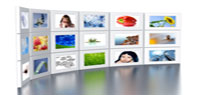 View our recent work and read testimonials from our satisfied clients.
We will be happy to discuss any ideas you have and to give advice on creating the right image for your company.